Choose your corner of peace and relaxation
Why choose a Kolpa san shower cabin?
Our shower cabins are designed with the idea of a long stay with you – tailored to ease the daily use of the shower as well as cleaning. At the same time, they meet all the highest standards of safety, quality and durability.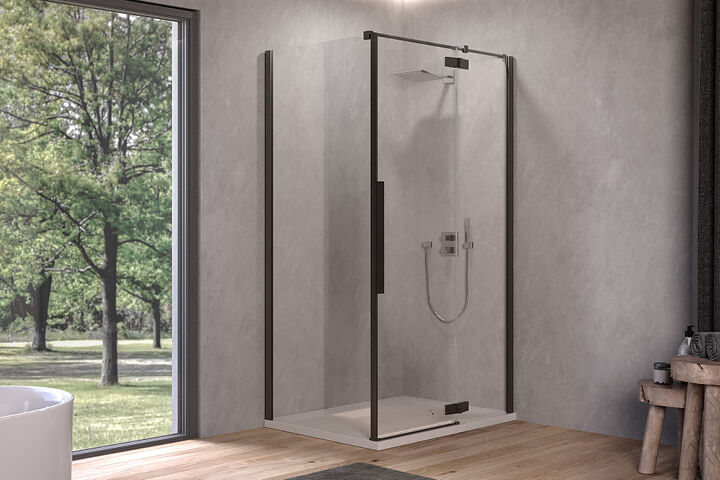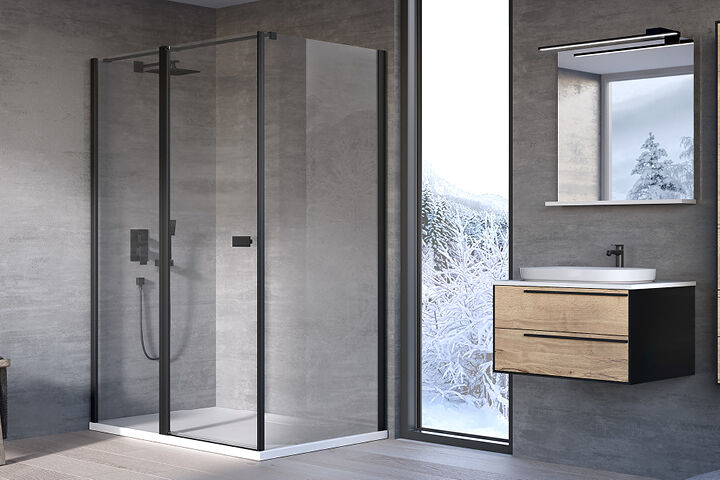 In order to best suit all your desires and needs, you can choose from more than 130 models of shower cabins. They are distinguished by their unique properties, which provide solutions for the furnishing of various types of bathrooms.
Different models of shower cabins
The table of shower cabins based on their design and installation options is designed to help you choose the shower cabin that is suitable for your bathroom (corner installation, niche showers, wall showers). A click on the individual family or installation of a shower cabin takes you to the additional information about your selected shower cabin.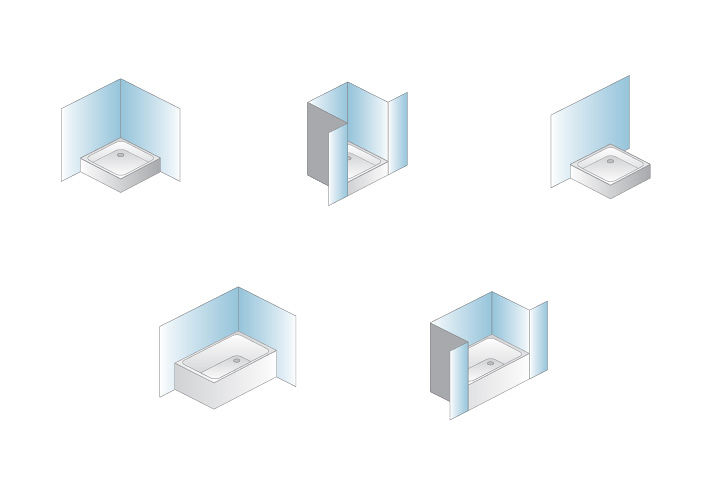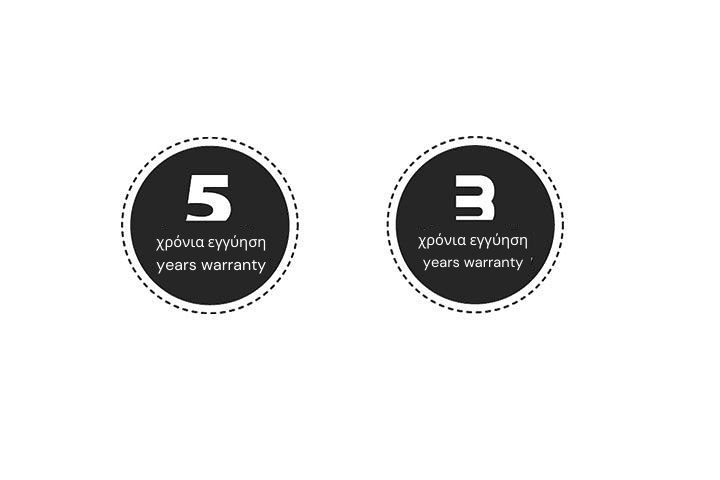 5 years warranty on Kolpa san shower enclosures. 3 years warranty on Kolpa san shower enclosures ECO QUAT, SQ LINE.