We make top quality products.
Discover them.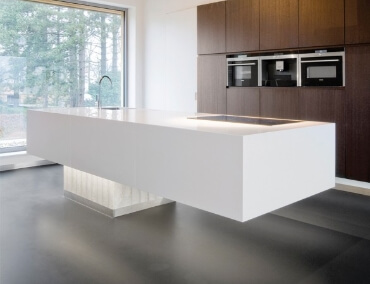 The kitchen is the heart of the home.
The kitchen is the heart of the home. With Kerrock, it becomes love.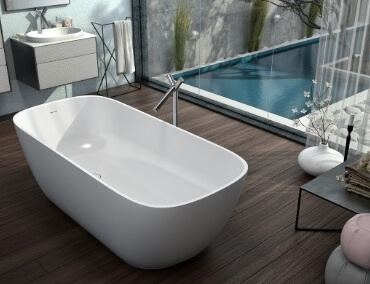 The bathroom has become an art. Functional art. And Kerrock is an experienced artist.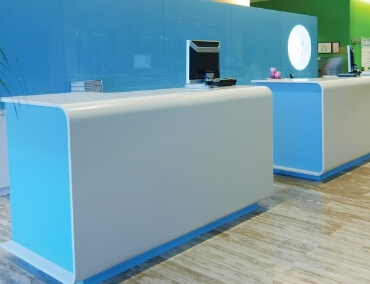 As comfortable as a home.
Kerrock reception areas make an impression that seduces the guest. From the first visit to their return.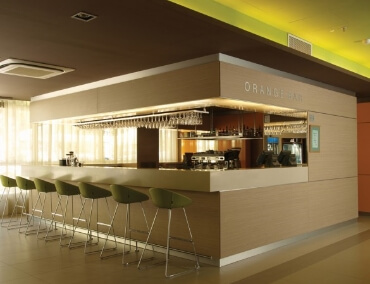 The catering industry and Kerrock.
The ambience we create allows for excellent customer contact. Easy maintenance and pride at being a part of it.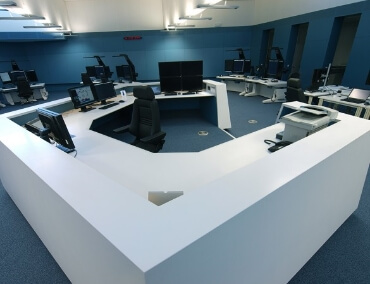 A space for a good business.
Bold shapes of convincing colours and warmth of touch. A message that says you are progressive and entrepreneurial.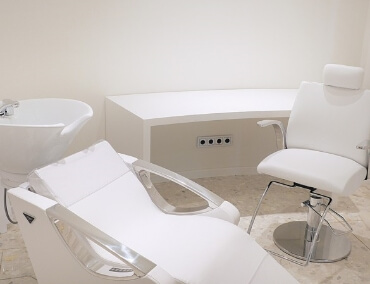 Clean rooms are the most sensitive parts of medical facilities. Here it is necessary to ensure the highest hygiene standards.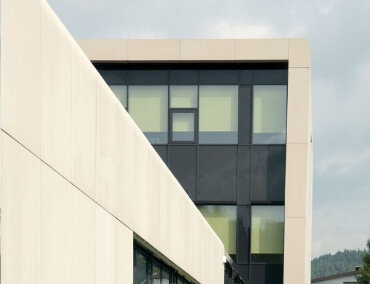 Kerrock ventilated facades prevent loss of warmth in winter and preserve optimal climatic conditions in interior spaces in summer.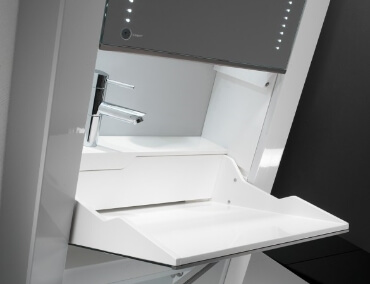 The skill, innovation and innovation of designers who combine functionality and aesthetics into one goal.