Constructions with kerrock
Τhe ultimate material for the construction of important projects.
Thank you for your trust!
From the study and design, to the construction and successful delivery of a project, we are by your side at every stage.


General Hospital of Attica KAT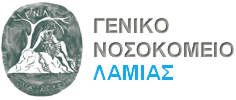 General Hospital Asklipieio Voulas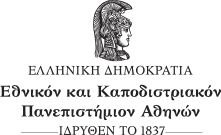 Aretaeio Private Hospital



General Health Clinic Health Mellatron Health ΤΥΠΕΤ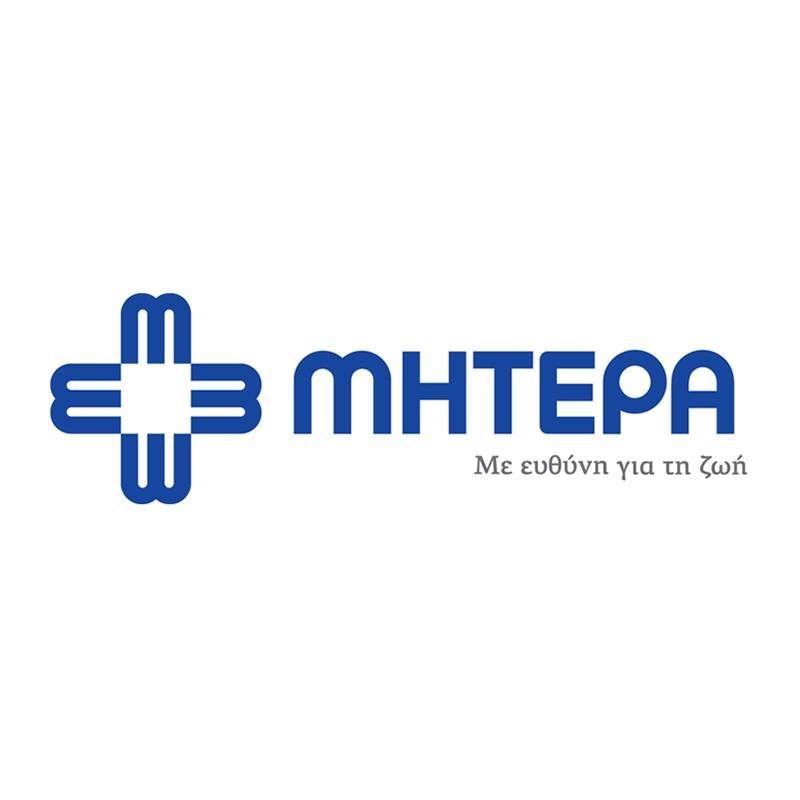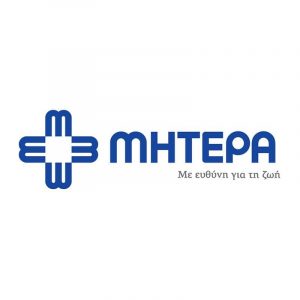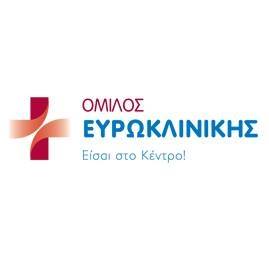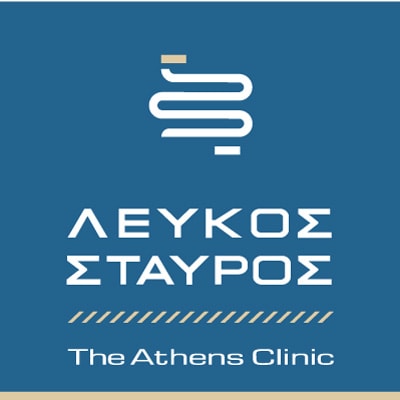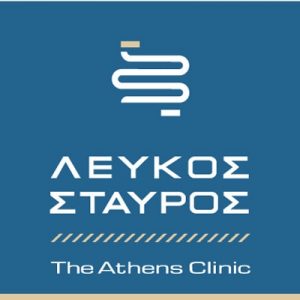 Λευκός Σταυρός - The Athens Clinic



General Hospital of Chest Diseases "Sotiria"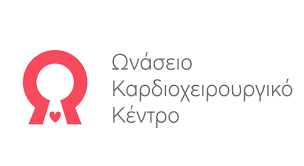 Onassis Cardiac Surgery Centre



Praxis Hygeias, Medical Diagnostic Centre

Nephrology - Kidney Dialysis Unit

Interamerican Medical Clinics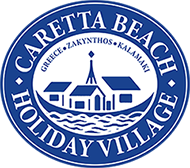 Caretta Beach Holiday Village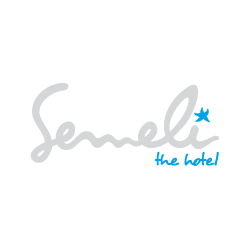 Semeli Best Hotel Mykonos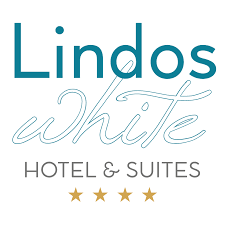 Lindos White Hotel & Suites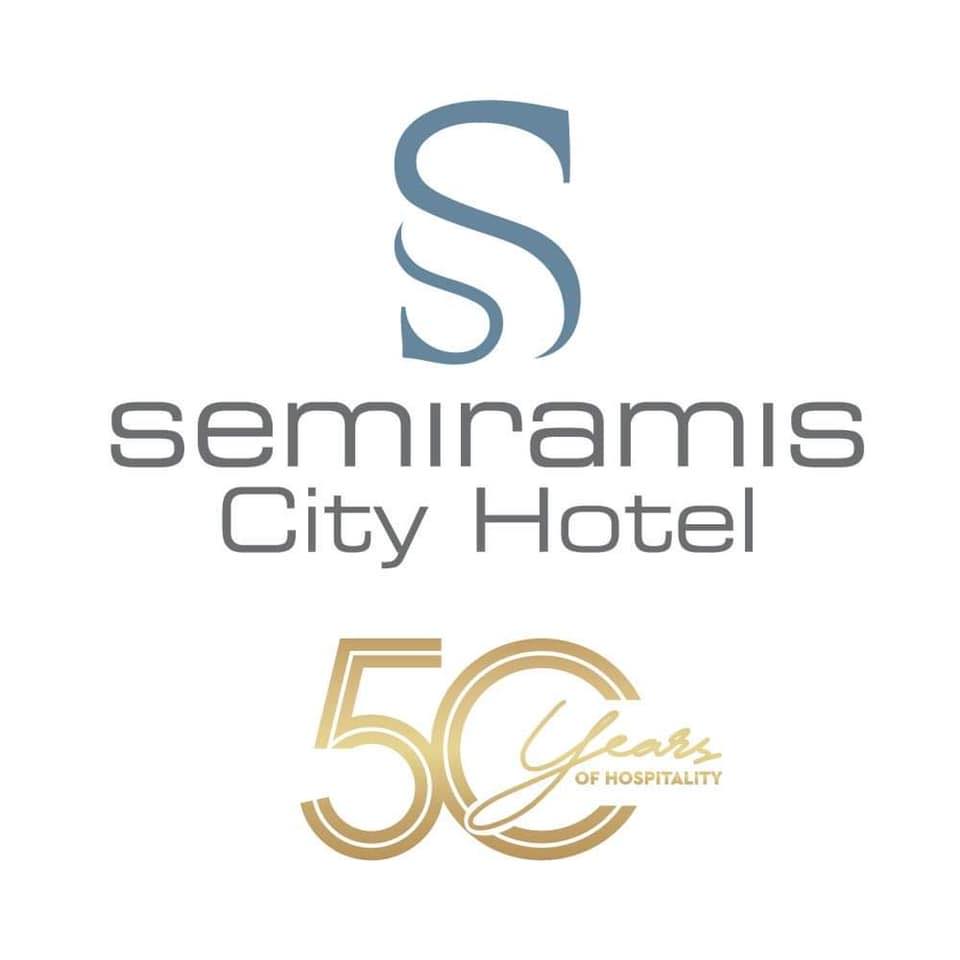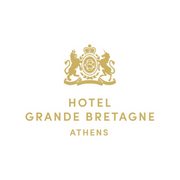 Ξενοδοχείο Μεγάλη Βρεταννία, a Luxury Collection Hotel


Mpoukia & Sygxorio By Ilias Mamalakis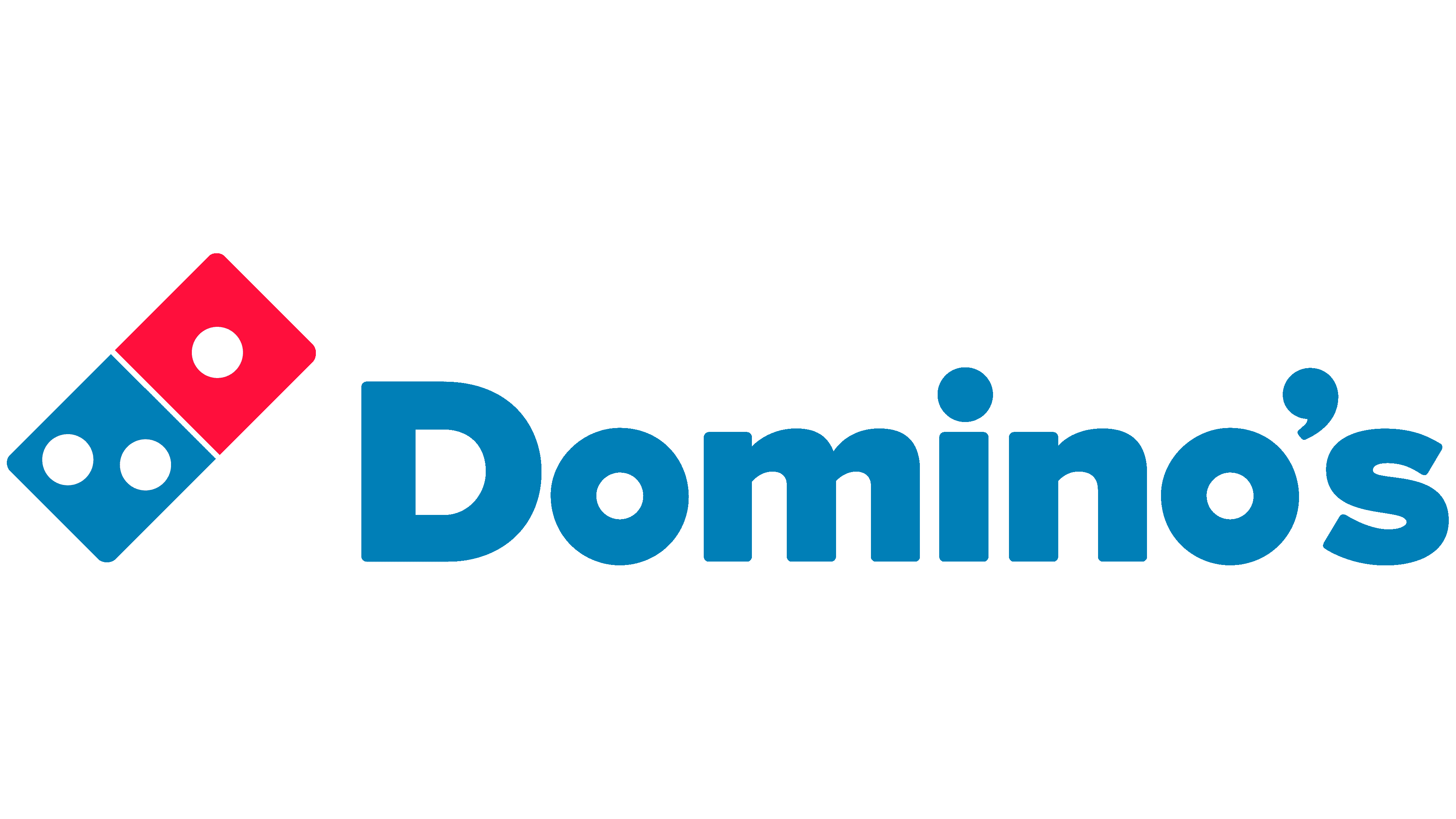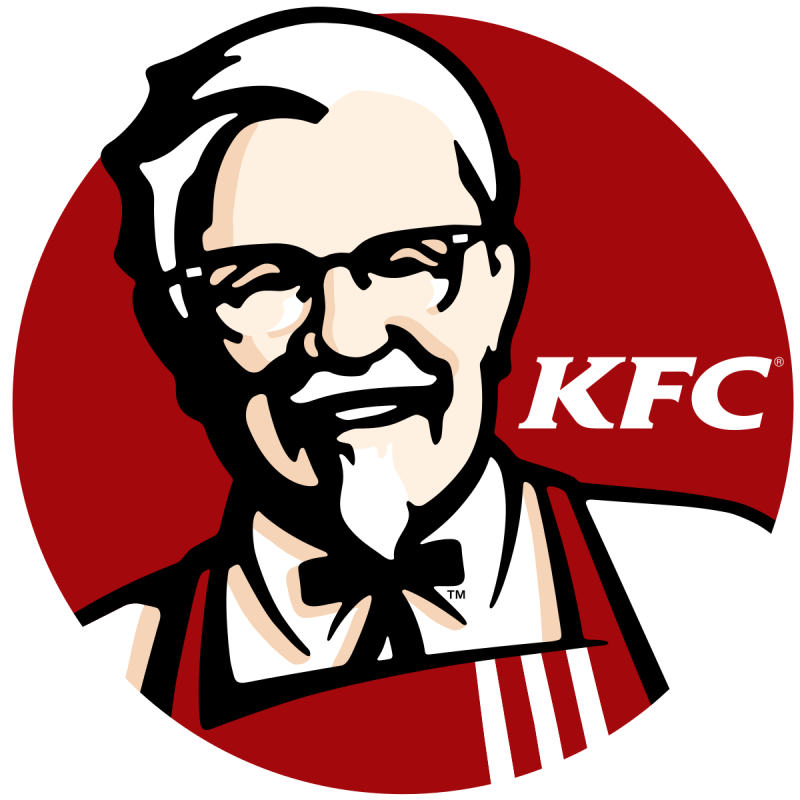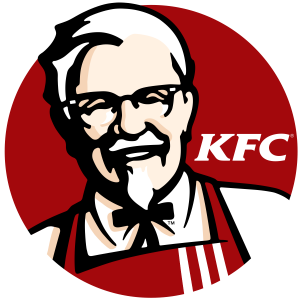 Sweet Alchemy by Stelios Parliaros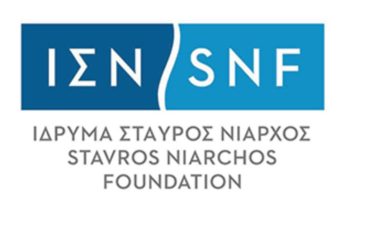 Stavros Niarchos Foundation Cultural Centre (Multipurpose Hall & Offices) Hellenic General State Laboratory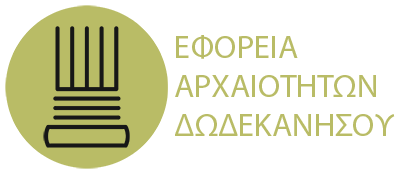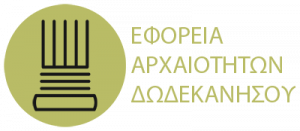 Ephorate of Antiquities of the Dodecanese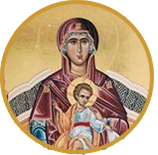 Kindergarten of the Bafiadacian Foundation


Rhodes Airport "Diagoras"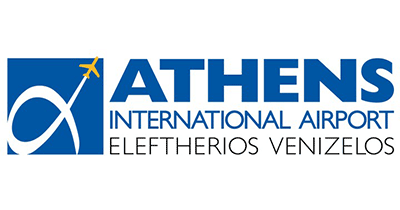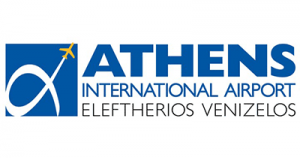 Athens International Airport "Eleftherios Venizelos"
MANUFACTURE OF BATHS FOR THE WORLD MARKET – ENGLAND
Do you have your own Project?
Fill in the form and implement it with us