That everything will be in its place
Wonderful pieces of bathroom furniture are an important part of the overall aesthetics of the bathroom's image, they create an atmosphere and give the bathroom a distinctive character.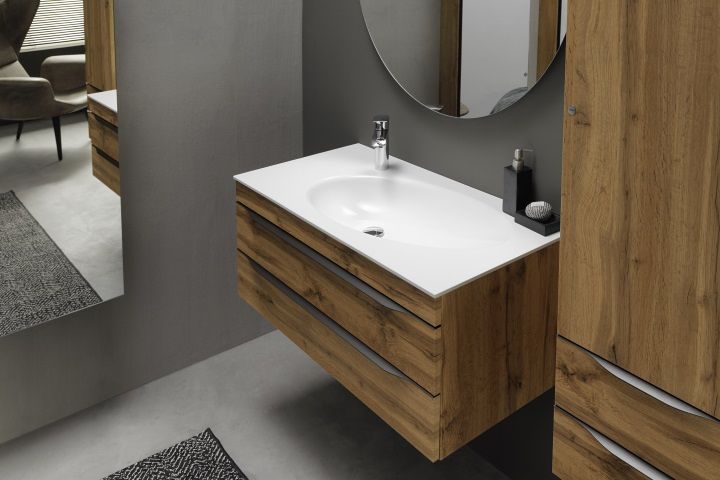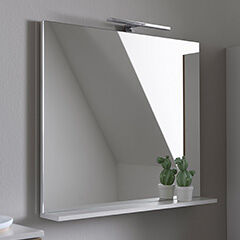 Enough space for everything
Enough space for storing all the supplies and proper storage areas are essential for a comfortable use of the bathroom. Kolpa san offers a colorful set of bathroom furniture for every interior style.
2 years warranty on Kolpa san bathroom furniture. 7 years warranty on Kolpa san bathroom washbasins.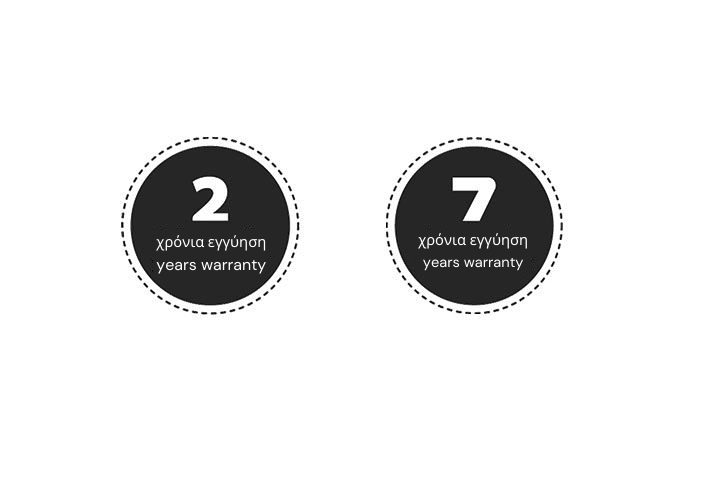 Premium Bathroom Furniture